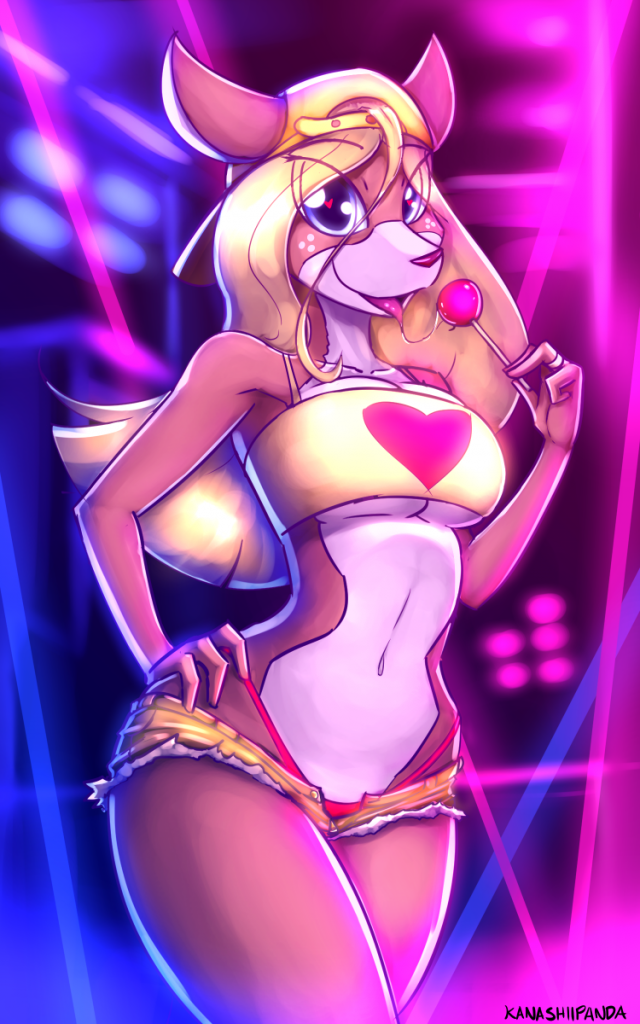 The demon of Lust helps Mia feel young again.
The Succubus has some fun with Cassandra and her Master.
---
Wanted to try see how quickly I could animate a mini comic. About 6 hours from start to finish.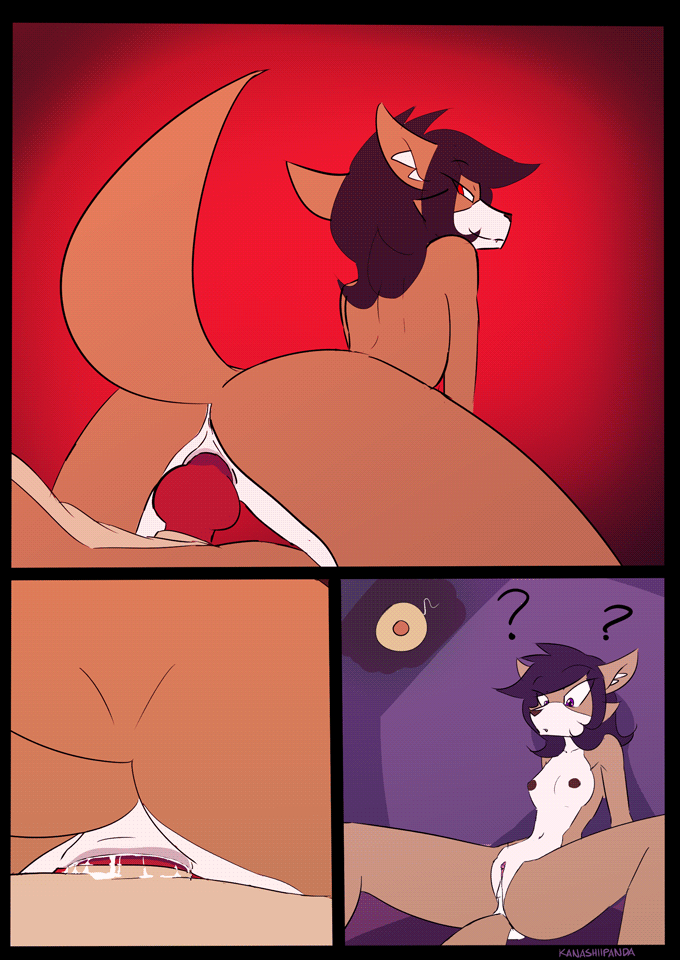 ---
Hey, guys! Just Lined and Colored another bundle of scenes.
This time I'ts Caroline/Jake's one-piece suit sex scene. Also, the first image of the bodyswap between the two of them since it's probably going to be worked into a generic swap scene later on.
There's also some slight mechanic changes. On a bodyswap, the min/max values of other characters should reflect their relationship with the body currently swapped to. For instance, if playing as Mel; Cassandra will have more Inf/Love than others. This should also make early game a bit easier.
Having the succubus possess anyone will set their lust to 100.
Aside from that, there's some bug fixes, including one that causing a bunch of blurring on "Fullscreen" resolution.